We're recruiting folks and delighted to be expanding our team again. If you'd like to apply please forward your CV by email to [email protected] with the subject "Order picker role" – here are all the details!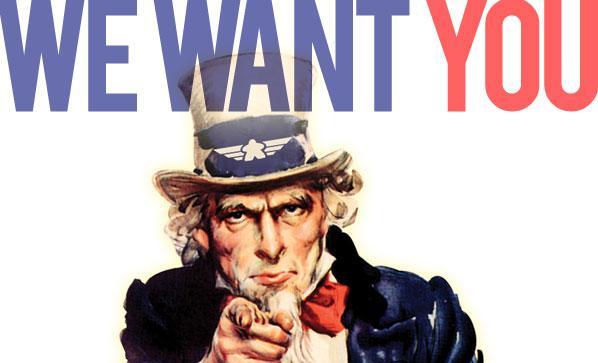 Job Title:         Order Picker (part time)
Location:         Ballincollig, Cork.
Hours:              3 mornings a week, 6 month contract
Closing date:    21st November
Babyboo.ie is an online company based in Cork, we are 4 years old, we sell baby products including bandana bibs and sleeping bags. We process orders for the cutest little customers in Ireland and worldwide. We are currently growing our workforce and need help packing orders and getting those products to our customers.  Reporting to the owners, the ideal candidate will be available to work mornings in our warehouse in Ballincollig.
The Role:
You will be viewing orders online via our ecommerce website, manually pulling stock from the shelves, quality checking the products and packing orders as per customer instructions, including branding and then recording postage.
Order Picker Job Duties:
Manage orders in a timely manner.
Pulls items from the shelves based on number, size, colour, quantity, and quality requirements.
Ensures that orders are accurate.
Monitors product storage and ensures warehouse is clean and clear of debris & packaging.
Oversees stock replenishment.
Monitors stock control systems and stock takes on an ongoing basis.
Packs wholesale orders as  required.
Performs other warehouse duties and ad hoc business requirements as needed.
Attends and assists at events when available.
The Person:
Previous experience in a similar role would be beneficial, this might be in an assembly line/production environment for example.  A very high level of accuracy is essential to this role.  Must be computer literate, familiar with excel and email. WordPress and woocommerce experience would be a distinct advantage although specific training will be provided.   We are a small team, so good communication skills are necessary, an ability to work well with others but be self-motivated and independent at times.