The year seems to go so quickly, I can't believe I'm sitting here doing a review of 2017, seems like only a few months since I did the 2016 review.
Last year was a crazy one for us, lots and lots of change and progress. We moved into a fantastic big new warehouse early in the year which allowed us to expand our range and order more stock, it's nearly full all the time so we're delighted we made that move. We launched our organic cotton robes, blankets, swaddles and hats most recently this year and are delighted with how they are all selling, you're loving the hats in particular.
We invested in an embroidery machine so we could personalise your bibs and robes and that's brought much amusement, you guys are so inventive with your personalisation, we've even proposed to someone using a bib!
On the bib front our most popular one this year was the vintage batman bib, followed closely by our cheeky tigers, grey ellie, rainbows and clouds and unicorns and rainbows.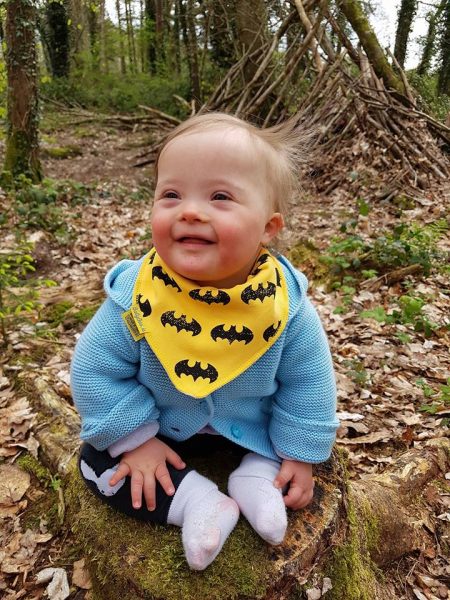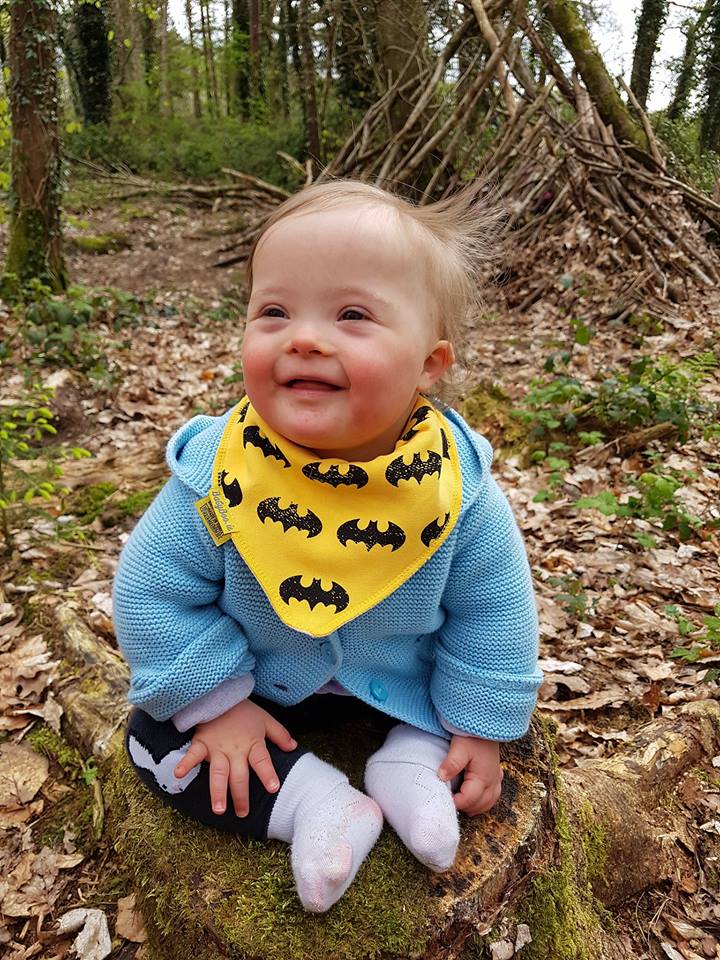 We expanded our team with the addition of Karen and Jess this year and I left my full time job in May which no exaggeration has been life changing for me and my little family.
We had over a million page views on the website, almost 100,000 customers visited the site and we sold over 100,000 bandana bibs, wowsa!!
We're looking forward to 2018, we have two new products launching in April and are planning for our third new product at the moment.
Thanks so much for all your support and we can't wait to see what this year brings us…
Vicki