Well folks, as we reach the end of 2020 I think we're all ready to see 2021 arrive in. We've had a very challenging year like most small businesses, we've seen our products win awards throughout the year and the sales hit new records. We were closed, then open, then closed and finally given the go ahead to be considered essential retail. We've been so fortunate to hit some of our biggest goals and on the flipside seen our manufacturers hit huge hurdles due to Covid also. It's been a difficult year for everyone, I don't think anyone has escaped it but hope is on the horizon with the arrival of the vaccine and this time next year hopefully it will be a very different New Year we are celebrating.
Nevertheless overall it has been a good year business wise, we are now stocked in Arnott's and The Kilkenny Group, both huge goals of ours. We have extended our stockist list across almost every county in Ireland which is an amazing achievement. We had our busiest year to date and introduced new products which won awards and helped us to grow further.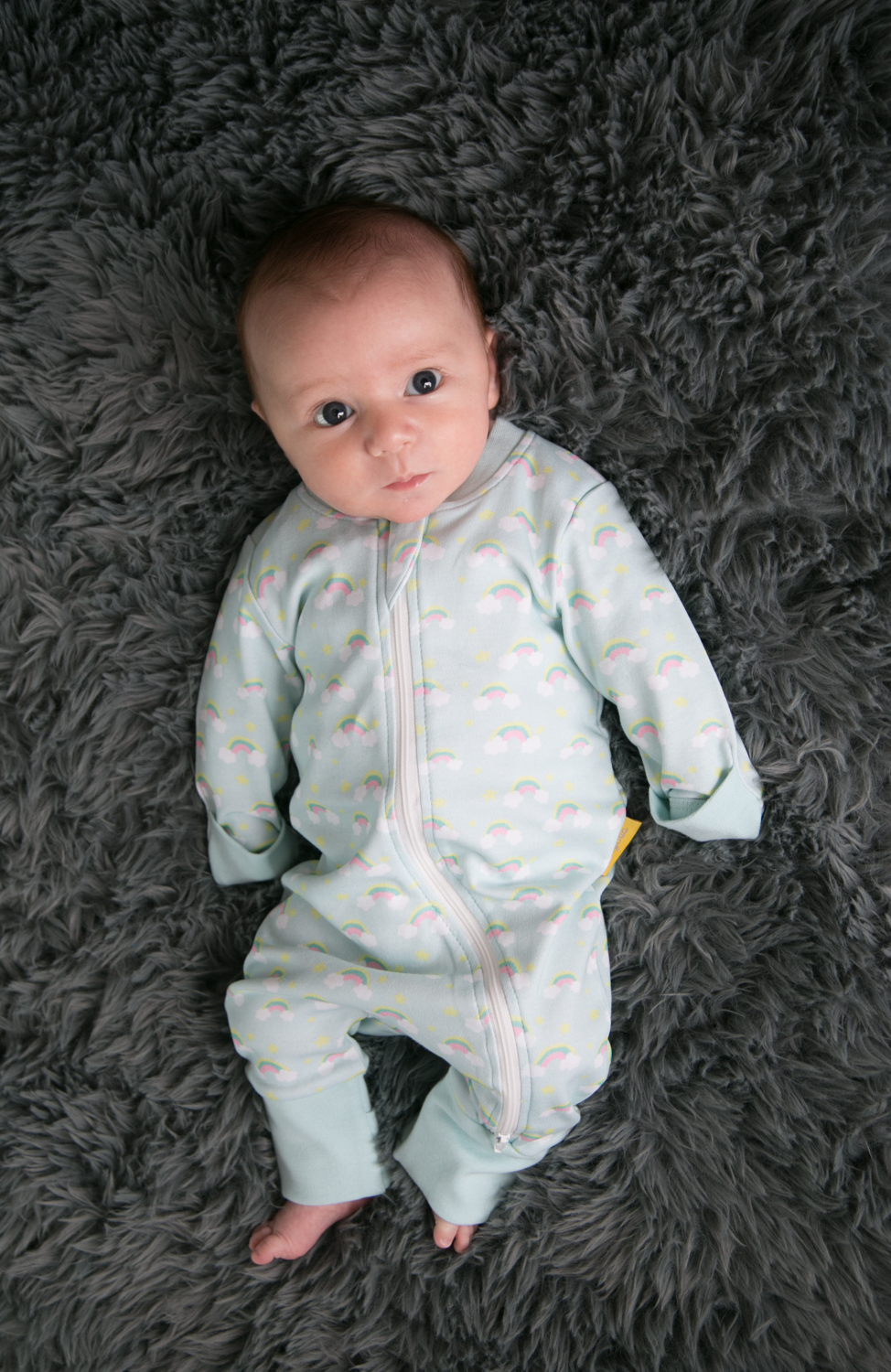 Unfortunately we have seen some price hikes though and we've swallowed them and kept our prices as they were throughout the year but we have no choice but to make some changes going into 2021. Our blankets were set at their intro pricing for the whole year, these have now increased to €30 each, still an excellent price for an organic cotton blanket. We have subsidised our postage and packing costs for the last few years and will continue to do this but we do have to increase the price from €4 to €5, this is unavoidable unfortunately but still well in line with other online retailers.
Our last change is in relation to the bibs, as you know we switched our cotton to organic cotton 2 years ago and added the 3rd layer to improve their functionality and longevity, we haven't changed our base pricing and we won't either this year. We will however have to remove our 6 for €21 bundle offer. The 3 for €12 offer remains for the moment. This hasn't been an easy decision but it is unavoidable if we want to continue to grow and add new products and designs.
Thank you so much for all your support and engagement this year, it genuinely means so much to us. With your help we raised €3000 for the Jack and Jill Foundation this Christmas and €3000 for The Michael Mathews Foundation as chosen by Vogue Williams. We will always give back where we can and are delighted to support both of these charities this year.