Here are 10 light lunch ideas for your toddlers and kiddos over the Summer holidays – also highly recommend having some ready to go snacks because they seem to become super hungry while on holidays from school!!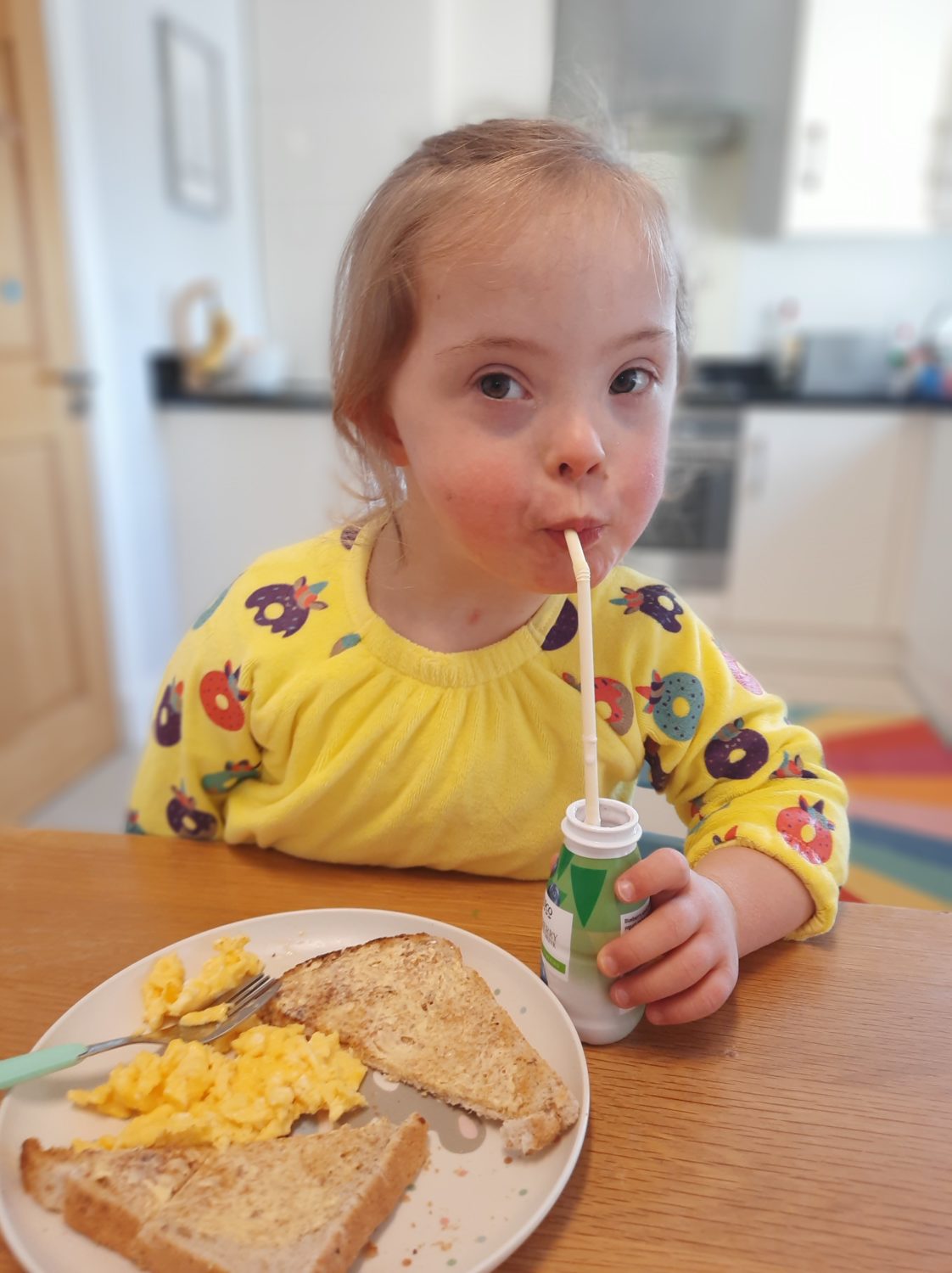 Turkey or ham and Cheese Roll-Ups: Roll slices of turkey/ham and cheese together and secure with dry spaghetti. Serve with some carrot sticks or cherry tomatoes on the side.
Mini Quesadillas: Spread some roast chicken and grated cheese on a small tortilla. Fold it in half and cook in a non-stick pan until the cheese melts. Cut into wedges and serve with mashed avocado or whatever dip they like.
Eggy bread: dip strips of bread into a whisked up egg and fry it off, serve with yogurt and some fruit or scrambled eggs and toast make a great nutritious lunch!
Mini Sandwiches: Make small sandwiches with bread and fillings such as ham, cheese, cucumber, or cream cheese. Cut them into fun shapes using cookie cutters.
Pasta Salad: Cook some pasta and toss it with diced vegetables like peppers, cherry tomatoes, corn and cucumbers. Drizzle with a light dressing made from olive oil and lemon juice.
Fruit Skewers: Thread pieces of fruit onto straws for a fun and colorful lunch. You can use grapes, melon, pineapple, and berries. Serve with a yogurt dip for added flavor.
Tuna Salad Wraps: Mix tuna with mayonnaise or Greek yogurt, and add diced peppers for crunch. Spread the mixture onto a tortilla, add some lettuce, and roll it up.
Veggie Pitta Pockets: Cut pitta bread in half and stuff them with hummus, shredded lettuce, cucumber slices, and grated carrots. You can also add some diced chicken or turkey.
Mini Pizza Pittas: Make mini pizzas by filling a pitta with tomato sauce, cheese, and their favorite toppings like chicken or ham. Bake until the cheese is melted and bubbly. The air fryer is great for this one.
Yogurt pots: Layer yogurt, granola, and fresh fruit in a small cup or jar. You can use different flavors of yogurt and vary the fruit according to what your child likes.
Remember to take into consideration any dietary restrictions or allergies your child may have when preparing these meals.
Get your yummyboo if your toddler is a bit messy – here.