SwaddleBoo Prewrapped Swaddles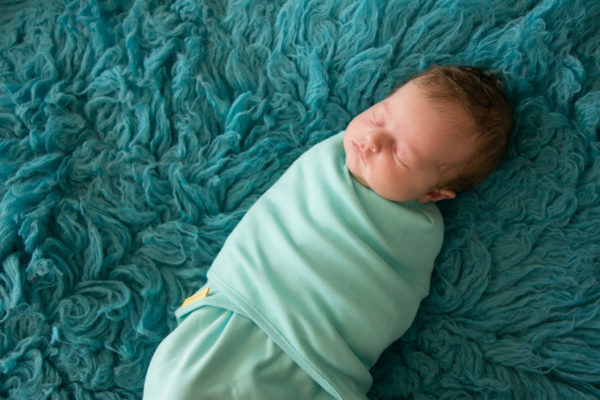 Our organic cotton pocket swaddles are pre wrapped to make it easier for you to pop your little one in safely and securely. The pocket swaddle is adjustable with velcro wings and fits from 5lbs. It creates a cozy experience for your newborn which replicates how they felt when in the womb.
Our swaddles are lightweight so you don't have to worry about over heating, they are breathable as they are made from organic jersey cotton and adjustable up to 14lbs. You won't even have to remove the swaddle to change their nappy with the pocket detail.
We loved swaddling our babies and always recommend it to friends with newborns, it's especially helpful if they have colic or reflux and need some extra help to settle into sleep.
Swaddles are certified safe by the International Hip Dysplasia Institute.