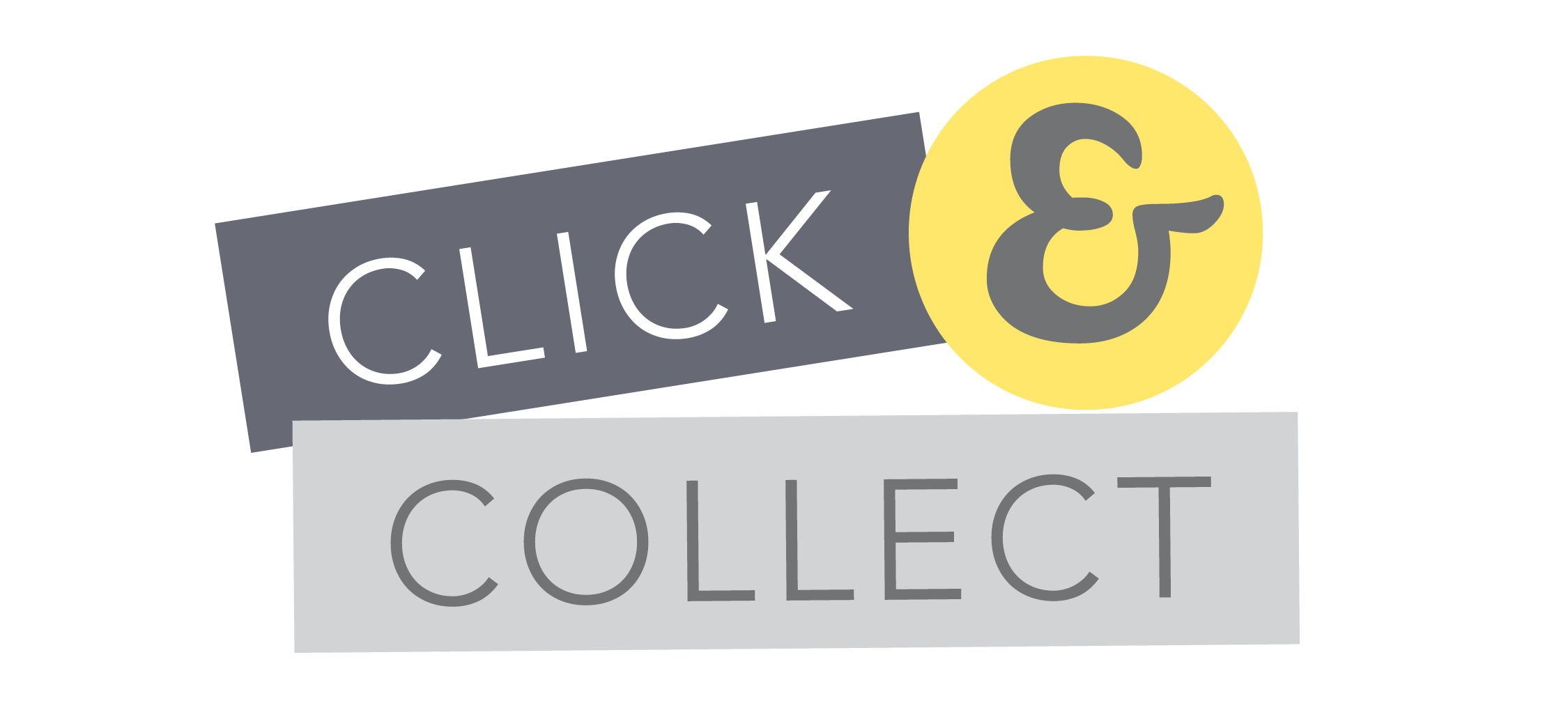 We wanted to pull together some questions and info about the click and collect service. Feel free to email hello@babyboo.ie with any further questions.
What do I bring with me when collecting?
Please ensure you can show your order on your phone.
If I order is it available to collect that day?
It might be but more than likely it will be the next day – we're aiming for within 48 hours (working days so if you order Friday night it would be Tuesday morning for example)
What time can I collect?
The warehouse will have click and collect available from 9am to 1pm
Is there parking?
If you can park out the front and walk in it makes more sense as the yard is a bit awkward to turn in on busier days
Where is the warehouse?
It's in Ballincollig, eircode is P31 X754, we're behind Maas Engineering on the link road (opposite Automania) – there will be a phone number to call on the door if there's no-one in the office downstairs at the time you collect.
Can I add to my order while I am collecting?
Unfortunately not, all orders need to be processed online
Can I exchange something while I collect something else?
You can drop your item to be returned with the returns form and we will process it but it won't be immediately and we won't be able to offer an exchange option unfortunately
Can I drop items that are being returned during the click and collect times?
Please email and check with us first
How long will you hold something that needs to be collected?
We'll hold it for 3 days and then contact you to process payment to send it with DPD
What happens if I don't collect my order?
You have the option to get the package delivered to you, we can send you a link for the subsidised courier fee.
Any items already personalised cannot be refunded if you don't collect.