Sending your little ones off to crèche and preschool can be a mix of excitement and apprehension. You want them to feel comfortable and warm during their school hours, and one of the best ways to achieve that is by choosing the right clothing. Hooded cardigans made with 100% organic cotton are an excellent choice for a multitude of reasons.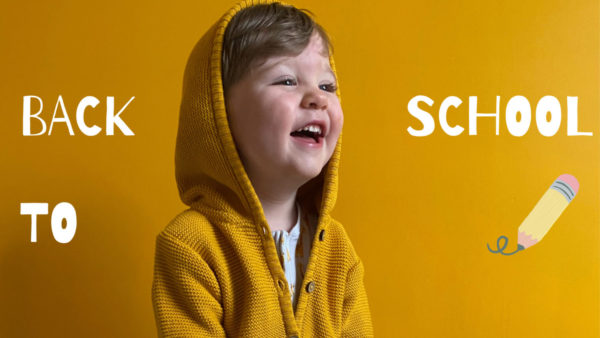 1. Warmth and Coziness:
Hooded cardigans made from organic cotton are excellent at retaining warmth, ensuring that your little ones stay cozy even when the weather outside is chilly. The natural properties of organic cotton provide excellent insulation without causing overheating, making it perfect for all-day comfort.
2. Breathable and Skin-Friendly:
Organic cotton is known for its breathability and gentle touch on sensitive skin. This is crucial for active kids who will be playing and moving around at preschool. It helps regulate body temperature and prevents discomfort due to sweating or skin irritations. Parents can rest easy knowing their children are wearing clothing that cares for their skin.
3. A Rainbow of Colors:
Kids love colors, and having a variety of shades to choose from can be exciting for them. On our site you will find our hooded cardigans in a wide range of colors, making it easy to mix and match with different school outfits. Whether it's a vibrant rust, a baby blue, or a classic grey, there's a cardigan to suit every preference and style.
4. Durability and Sustainability:
Organic cotton is not only kind to your child's skin but also to the environment. It is grown without the use of harmful pesticides and chemicals, making it a sustainable and eco-friendly choice. Additionally, organic cotton clothing is known for its durability, ensuring that your child's cardigan will last through countless adventures at preschool or crèche.
That's why we say that our hooded cardigans made with 100% organic cotton are the comfiest and most practical option for little kids during their toddler and preschool stage. They provide warmth, ease of use, and a wide array of colors to choose from, making them a favorite among both parents and children. With their skin-friendly and sustainable qualities, these cardigans not only keep your child snug but also contribute to a healthier planet, you couldn't ask for more! So, when it's time to dress your little one for school, consider the cozy and convenient choice of organic cotton hooded cardigans.