Are you a Dribble Boo Addict?
Do you just adore our bibs and have to be the first to get all our new designs as they come out?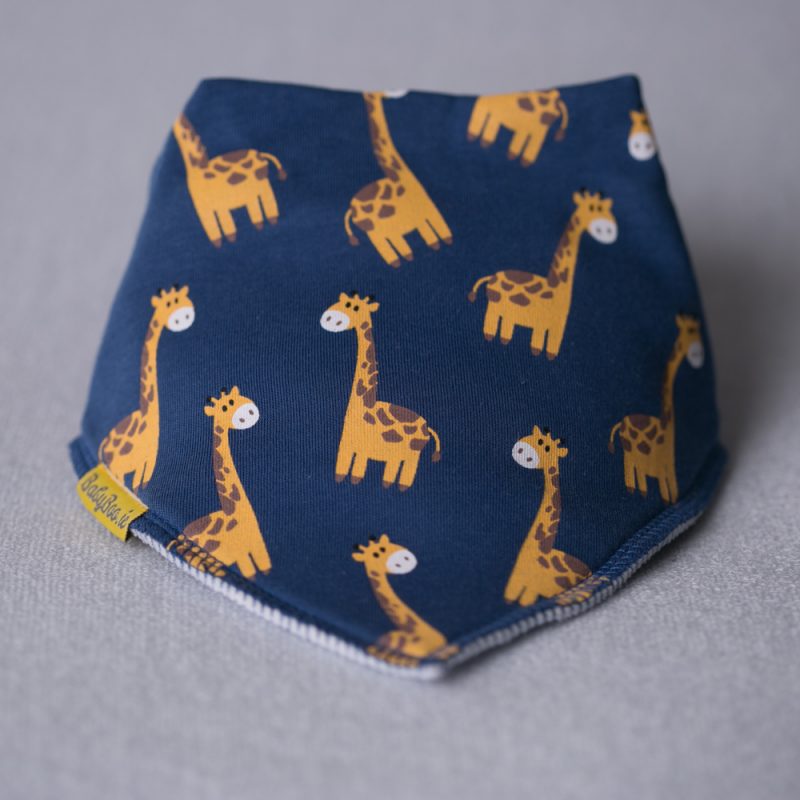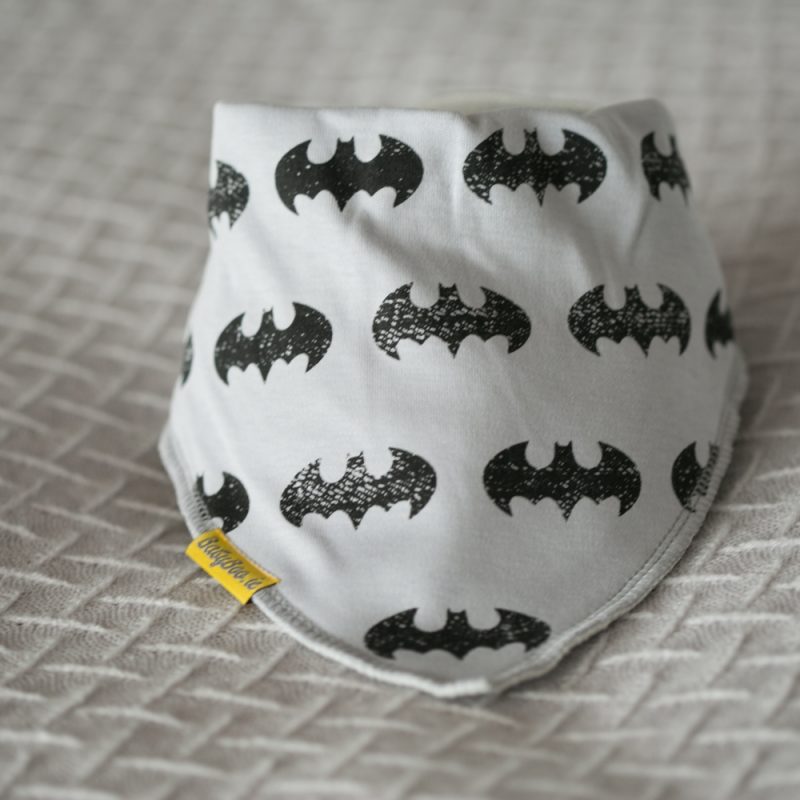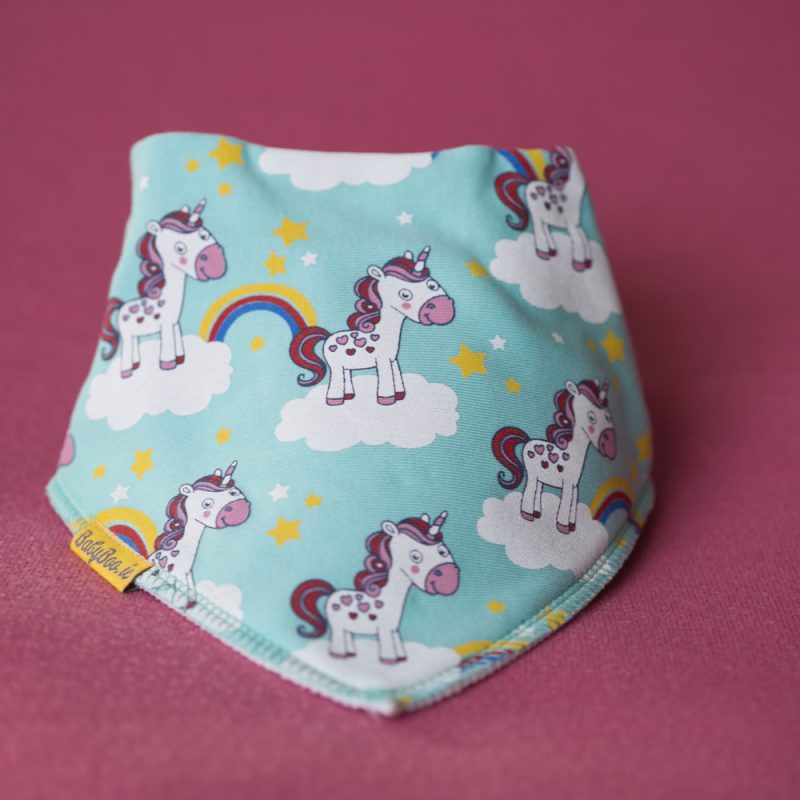 Then come and join the boo club. Get the freshest bibs delivered to your door each month automatically.
Oh and did we mention...
No one else will have those bibs! Your pack will include 3 bibs which will not be for sale on the website, they'll be unique designs sent to club members only. One exclusive design and two sneak peeks of designs which won't be available for sale until the next month.
Check back towards the end of June for the July Boo Club sign up!