If you've not been to a baby shower yet you can be sure an invite is just around the corner, they are the big thing in the Irish new baby scene. They range from formal to informal, day to night, at home or out.
I organised my first one about 4 years ago (for Michelle – we went for afternoon tea in a posh hotel) and have been to a good few since including my own which Michelle and some other amazing friends organised for me.
I think they're great, what's not to love, an excuse to get all the girls together for a catch up, some drinks and food, oohing and aahing over baby stuff and a bit of fun. Although I do have a baby and I know some friends without kids would rather chew their nails off than go to one.
In any case if you're organising one some tips;
Get yourself over to Pinterest for theme, decor and game ideas or our recent post may help
Balloons are a fantastic solution to brighten up any party – yellow and grey is my favourite colour scheme for a shower unless of course your know if it's a blue or pink bundle

There has to be cake – do not forget the cake
Remember you will have a mum to be (or a few if it's like mine) who most likely will not be drinking so have some nice food and soft drinks for her
If you're going out make sure it's somewhere special and not a noisy pub with premier league on in the background
Put a limit on the amount that people spend on gifts – in the US where baby showers originated the gift for the baby shower was all that was given for the baby whereas here it tends to be in addition to a gift when the baby comes along so help everyone out by putting a cap on it – €10 – €20 is fair
Another option is to get everyone to pop a tenner in a card and give a voucher for a spa for the mum to be or for the shop they are going to buy their buggy or cot, practical but I bet she thanks you
Have some games lined up – but don't go overboard and wait until people have had a few drinks before you expect them to start guessing the size of the bump !
An advice book is a gorgeous idea, all the girls at my shower wrote a little note and some advice into a book for me
Gift ideas (keeping all under €20)
As mentioned you could get everyone to club together for a big gift (or one of our luxury gift boxes) which is a great idea or a voucher for a spa or a hotel for the mum to be or couple to be
Our 3 bib bundle (bandana or little boo for your newborn) has proved very popular so far as a cost effective option – just €12
On the same theme one of our organic cotton SwaddleBoo make a gorgeous gift at just €20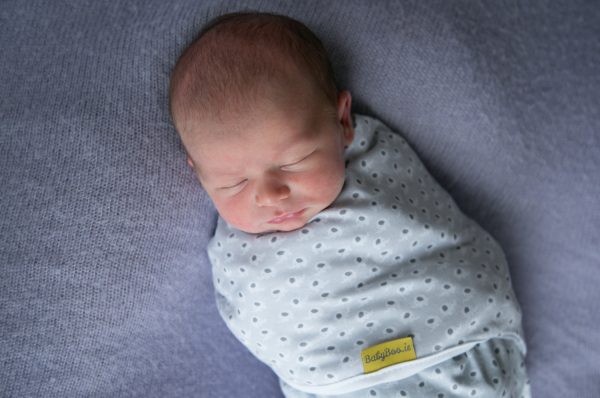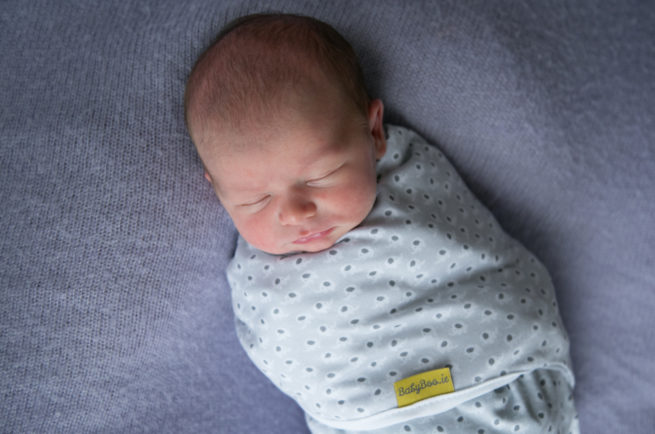 A mirror for the car so baby can see mum and themselves when out and about
Sophie the giraffe is a great present
Vests, socks, mits, hats – all cute and practical gifts
Go for a larger size because every mum will tell you they got too many newborn sized gifts
Hand cream for mum is always a winner, clarins or l'occitaine are favourites of mine and badly needed when your hands are in and out of water all day with a baby
I saw someone recommending a screwdriver and lots of batteries recently and thought it was a great idea, every piece of equipment or toy you get for your baby will need both
I just love the Jelly Cat soft toys and most are suitable from birth, Ruby has a few she sleeps with
A hamper with some creams, vaseline, shampoo etc for baby always very handy
Muslin cloths, there are some lovely gift sets in Boots or Marks and Spencers or Tesco
Annabel Karmel weaning book or any weaning pots and freezer pots
Slightly over the €20 but one of our snuggle boo sleeping bags also makes an ideal gift at €40
Any other gift ideas I am missing?